IVR & Auto Attendant professional recordings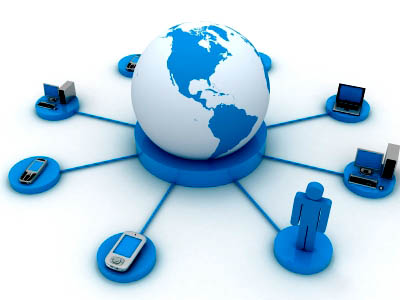 For a better image and an increased level of professionalism for your growing business, VoiceMailTel offers you the IVR and Call Attendant professional live recording service.
VoiceMailTel can help you create customized and compelling main and individual phone extension greetings for your business' virtual phone service.
You will have the best professional voice talents there are, like Allison Smith, Rory O'Shea, Michael Pinkus and more. They will record scripts provided by you.
VoxTonePRO
https://voxtonepro.com/
Use the VoxTone to create cost-effective custom made voicemails, auto-attendant and more with real live voiceover professionals speaking anything you want. Simply type in your script and even choose from different pre-alerts to sound before your greeting announcement. Additionally, you can also select different voice accents.
Both .wav and .mp3 formatted files of your order(s) will be completed and ready for use in just 48 business hours or less. The VoxToneT offers quick turnaround time, full customization, and most importantly an extremely cost-effective solution to your voiceover production needs.
Allison Smith
If you've been on hold, listened to the public airwaves, participated in an automated survey, even accessed the audio feature of the new fully-automated thermostats – you've probably heard Allison Smith. Her extensive experience in national radio campaigns, documentaries, industrial films, telephony narration, in-store and airport announcements, and animation voice-overs are well known. She also has a solid background in film, theater, TV and commercials.
Sample Recordings:
Rory O'Shea
www.imedge.biz
Considered to be one of the best male voices, Rory specialized in all types of voice work from commercials to documentaries, including dubbing, versioning, telephone systems and messaging, videos and TV. Rory also works in front of the camera as a host and actor for training and corporate documents of all kinds.
Sample Recordings
Michael Pinkus
www.customvoicing.com
Michael Pinkus was instrumental in the creation of Custom Sound Impressions and was the driving force behind its creation and its continued success. With over 12 years as a professional writer and voice artist (a variety of radio stations, commercial reads and even acting roles); Michael saw an opportunity to use his writing abilities and voice training to create a product that would better communicate with the captive audience you have on hold.
Sample Recordings
Sample 1
Sample 2
Contact us to create your customized Auto-Attendant.